Facilities
Our caring team of funeral service professionals are located within our premises at 5 Mylne Street Toowoomba. We feel our professional, modern facility offers a peaceful and private setting for us to assist you during this difficult time.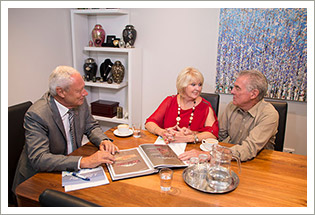 Arrangement rooms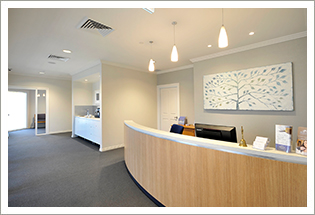 Reception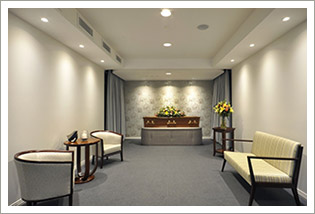 Private Gathering Lounge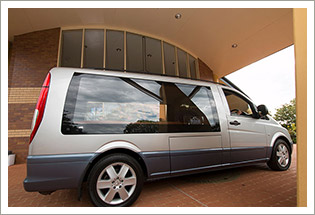 Contemporary, unique hearse
In addition to our facility we offer a range of service venue options within our packages to allow for a simple, yet beautiful funeral service to be delivered to meet the needs of your loved ones.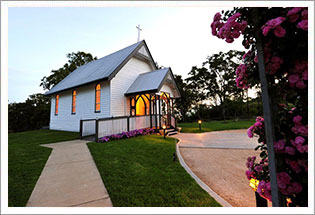 Preston Village Chapel
Toowoomba Crematorium Chapel
Drayton Cemetery
►
View our Funeral Care Packages to understand more.